Value Plus Car Rentals is the most reliable corporate car rental service in the Metro
Unlock unparalleled B2B car rental solutions in Metro Manila and Luzon. Elevate your business with our tailored partnerships, catering to small to medium businesses, enterprises, expats, and corporate accounts seeking flexible short to long-term rentals.
Our unwavering commitment to personalized customer service has solidified our reputation in the industry for over a decade. Join us today to experience seamless mobility solutions designed to drive your business forward.
We are committed to providing exceptional and personalized customer service to our clients, with a solid track record in the industry for over a decade:
Why rent cars for your business?
Purchasing and maintaining corporate vehicles can be a stressful work for companies—with large capital outlay, moving dates, varying seating capacity requirements, and recurring maintenance costs. We simplify these for our customers by providing what they need, when they need it through affordable and flexible payment schemes.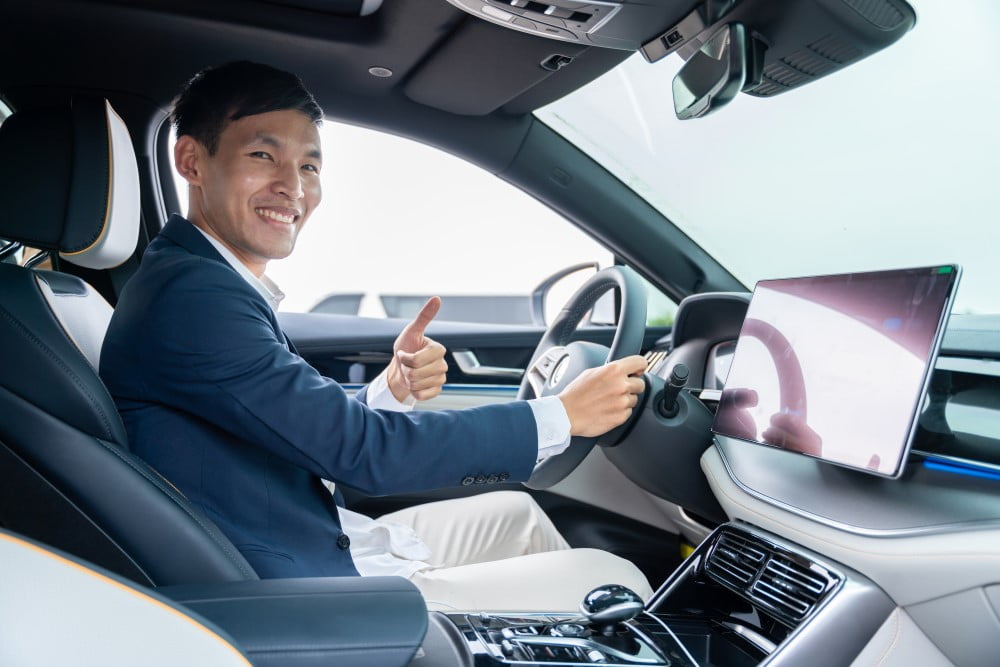 What our customers think of us
I had been a customer since 2014 when I was still connected with my previous company. It has been very pleasant and worry-free. The vehicles provided are in tip-top shape, casa-maintained, and if assistance is needed, our contact is always friendly, helpful and accommodating. That is why most recently, I engaged the services again of UFLC car lease owing to my years of pleasant experience.